Giving you the chance to have fun singing all your West End and Broadway favourites!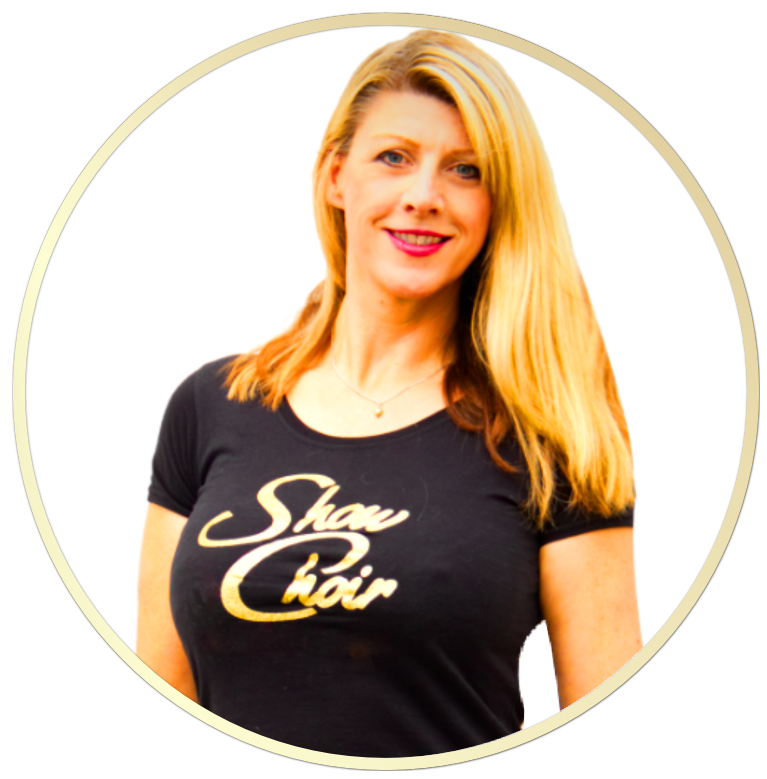 If you love singing, then you've come to the right place! Whether you are a confident singer...or a little nervous, you'll have a great time at Show Choir learning fabulous songs, making friends and having a bit of a giggle too!
Show Choir is an exciting choir giving you the opportunity to have fun singing fabulous songs from Musical Theatre, so come along and see what we're all about!
Don't miss out - come and try Show Choir yourself - your first session is always Free!